Today many women are learning more and more about self development for menopause and peri-menopause. Many are taking to the internet or reading books and listening to encouraging recordings. However, this is something new to many women. So lets talk a little about this and you can see if this is for you. You will soon discover there are many things you didn´t know about yourself. Menopause could be just the right time to begin this journey.
What is self development?
Learning about yourself and spending more time on you is one of the best methods of beginning with self development. Women spend most of their working or married life taking care of a home, family and sometimes an elderly relative. This doesn't mean you can´t continue to do this, it means you find "me time" and put yourself in the forefront for maybe the first time. So, lets look at some self development ideas!
Find a coach, by this I mean someone you can follow and listen to on videos or audios. Someone that suits your learning skills and interests you.
Make regular times to listen to self development audios or audio books, and search online for books to read. Read and begin to know yourself more.
Take up a hobby, something that you have always wanted to do.
Find a nice A4 note book and write a journal, journaling will change your life.
Get a glass jar with a lid on it, cut up coloured squares of paper, every day write something you are grateful for and put it in your gratitude jar.
Write a letter to someone you know who lives far away. A hand written letter is one of the most personal forms of connection and means a lot too.
Draw or get an adult colouring book. Find a theme that suits you, you will relax as you colour in the patterns.
Try to delegate at home. Remember you need time for you, so get some help, ask other members of the household to help you, or to cook 2 days a week, go shopping for you, help you with your garden or just generally tidying up. This will need to put this into practise now you are finding the new you.
What steps can you take to self development?
Well, gentle exercising is very relaxing and meditation is a great help for stress and anxiety. Walking and swimming are great for moving the whole body and getting the blood circulating. For more exercises we recommend qigong and taichi. No strenuous movements but gentle stretching and soft movements.
Here are a few videos for you to consider:
Dr. Wayne Dyer – Before you sleep – your subconscious mind meditation
Louise Hay – Morning Meditation
Morning Relaxing Music
Start to focus on yourself – Dr Wayne Dyer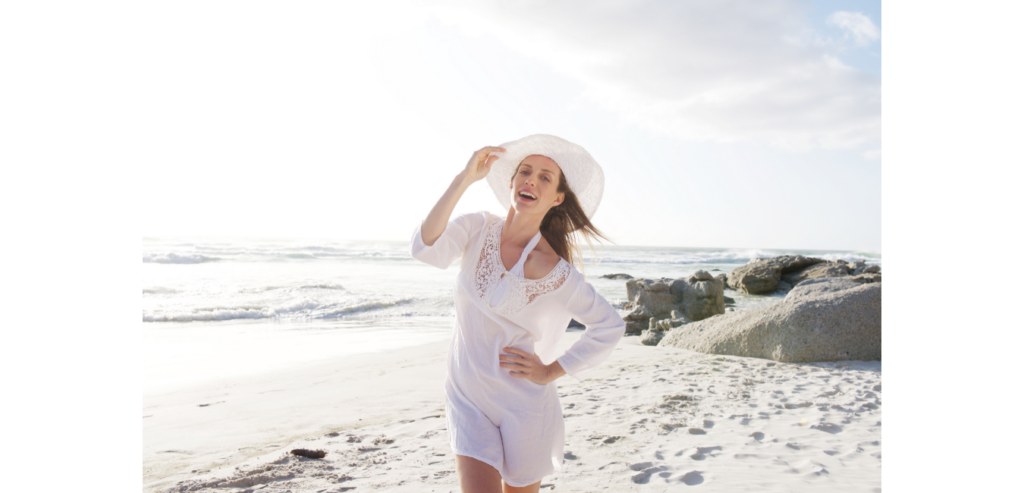 Useful links and Social Media Contacts
Why not email us your questions – Contact Mi Vida Natura
Find out more about Progesterone Cream – follow this link: ProgesterAll Therapy 
To book a consultancy with our Natural Hormone & Lifestyle Consultant – follow this link
To order ProgesterAll Natural Balancing Cream – follow this link: Ordering ProgesterAll
---
Why not follow us on Social Media?

Follow our Facebook Page: Menopause & Peri-menopause – Natural Balance
Join our Facebook Private Group: Menopause & Peri-menopause Symptoms –  Solutions for a better you

Great informative posts on Instagram: Women Wellness – Mi Vida Natura