ProgesterAll™ Natural Balancing Cream
Try ProgesterAll™ Natural Balancing Cream today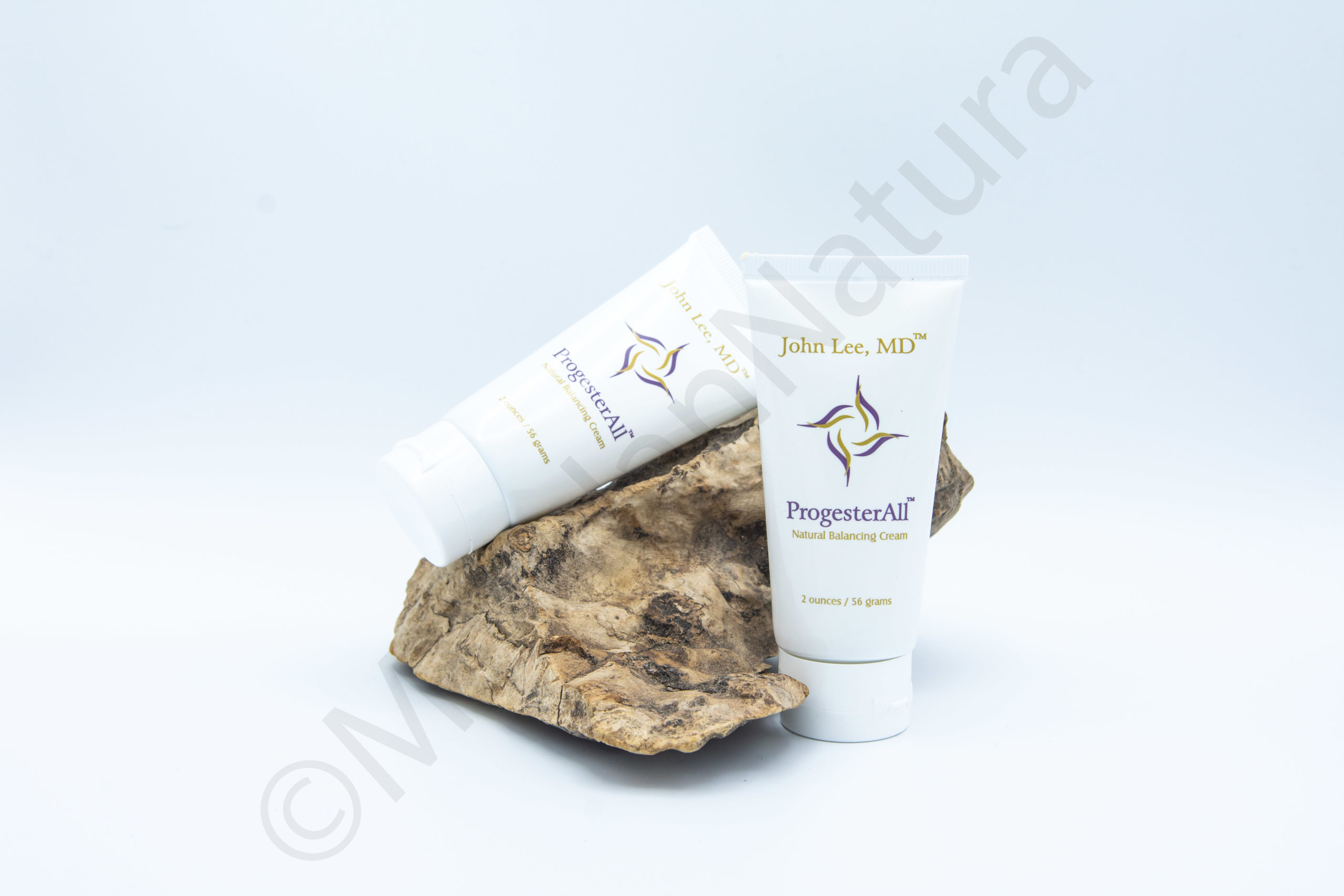 Today many women are suffering from very uncomfortable hormone imbalance symptoms, these may include: Hot Flushes, Night Sweats, Mood Swings, Depression, Migraine, Bloating, Infertility, Vaginal dryness, Ovarian Cysts, Endometriosis, Osteoporosis, Stress and, unexplained weight gain. Some women start to have joint pain and hair loss. These symptoms may begin at peri-menopause too.
Every woman deserves to know how this "miracle cream" can change her life. Many women today are living symptom-free lives and feeling much better about themselves, all thanks to ProgesterAll Balancing Cream.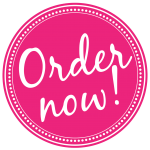 Progesterone & Estrogen - Let´s get them balanced
Women are blessed with two female sex hormones, Progesterone, and Estrogen. These hormones need to be balanced to be able to efficiently serve our body. As we age the level of Estrogen drops, followed by the Progesterone.
Unfortunately Progesterone level drops lower every time, so eventually, the Estrogen is the stronger hormone, and this is what we call "Estrogen Dominance" This is when a great number of imbalance symptoms and issues begin. This is where ProgesterAll comes in, you can now balance your hormones with natural therapy.  
ProgesterAll Natural Balancing Cream may also be termed as bio-identical, which means your body recognizes this hormone, relates to it and is able to process it through the liver, rather than via the stomach tract where acids and other internal liquids can alter the compound. There has never been an easier or more practical way to reshape your system. 
Natural Progesterone ProgesterAll is a lightweight easy to use gel-cream that works with your body and through your skin transdermally. ProgesterAll will give your body the ability to balance naturally and combined with a few lifestyle changes you can bring yourself back to your usual self without the use of needles, medication, and chemical hormones.
Try ProgesterAll Natural Balancing Cream and feel the difference
ProgesterAll is transdermal and to be applied on different areas of your body, alternating the area daily
Your hormones will balance naturally with regular use, combined with some lifestyle changes,
No needles, pellets, medication or chemical hormones.
Our advisor will help you to use ProgesterAll balancing cream according to your symptoms
Natural Progesterone ProgesterAll is a lightweight easy to use gel-cream that works with your body