Personal hygiene during menopause is very important. During the night you may experience night sweats. Some women suffer from hot flushes and night sweats when they are sleeping.
So what can you do about it?
Ideally use cotton sleep wear and bedlinen. Keep the temperature of your room at a reasonable and comfortable heat. If you can sleep with a window slightly open that is also a good idea.
Taking a warm shower before you sleep is very advisable. Not only for hygiene purposes, but it will help you relax.
Use a wash/shower gel with a gentle perfume, and follow it with a nice body lotion. A few drops of lavender oil on your pillow and you will drift into a relaxed sleep.
Here are some points to take into account – your doctor may not have told you, but………..
Don´t use products that contain Sodium Laureth Sulfate, this is added to products and used to clean garage floors in workshops and mechanics garages, it makes products soft and appealing, and certainly not advisable for women, before, during or after the menopause
Check labels, hand wash liquids, bath gels, baby bath bubble, intimate wash lotions, shampoos and conditioners
Xenoestrogens enhances estrogen deposits in the body and is a chemical. This will not be explained on the product.
Use natural cosmetics without parabens, we recommend Tropic
Try to find facial products such as moisturizers, toners, cleansers, eye creams, serums and facial masks without chemicals or rather without Xenoestrogens and parabens.
After intimate relations with your husband, be sure to wash with a chemical free lotions. Highly recommended is Vagisil. They have a sensitive range too. Use a clean bidet towel.
After a shower, use a bidet towel and a bath towel to dry yourself.
Change underwear daily.
Check the dates on products, throw anything that is past the date.
Wash your underwear separately with baby clothes liquid or a gentle product for wool. Wash and rinse and dry.
If you use a dryer to dry your washing, leave your underwear out to dry, if you are using conditioners sheets.
Fabric conditioners are fine for clothes, towels and bed linen
Inside and out, what is our morning routine?
When you wake up in the morning you may pray, meditate or just stretch, however it is well worth considering your inside cleanliness too.
A glass of warm water with a slice of ginger and a large slice of lemon is just the ticket ! this acts as a detox for your liver, your body will be very happy to get this amazing cocktail every morning, not only that you will also feel clean and fresh.
This is a habit you should really consider, especially if you are taking regular medication. Your liver is after all where everything is housed, and medicine often stays there for years and can cause toxicity. This is something not visible to the eye, but you will feel more energetic if you are taking medicine that is necessary on a daily basis.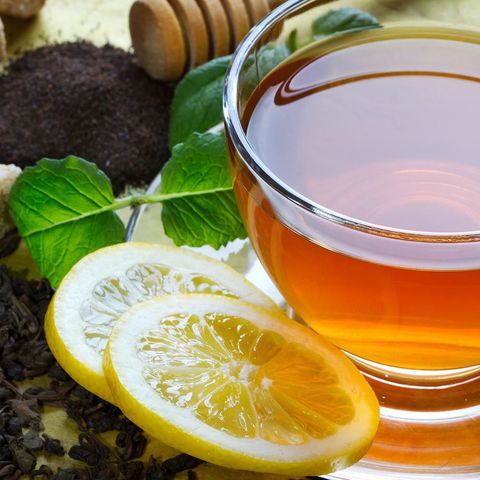 Here are some other useful ideas for lemon
Add 1 or 3 drops of essential lemon oil to drinking water to keep the body alkaline throughout the day
Fresh lemon in water could be used as a tone for greasy skin
Add a couple of drops of essential oil together with lavender for a room air freshener.
Use as a gargle for oral hygiene
Add one drop on your tooth brush before toothpaste, for oral hygiene
Add a drop to a dish cloth and use to wipe surfaces to kill 99% of household germs
Use in salad dressings and add to couscous or rice to taste
Add to chicken t make lemon chicken – get fresh in the kitchen
Using ProgesterAll – Tips
Don´t stop because you think it isn't working
Expect to feel full relief of symptoms 3 –  4 months after you begin applying the cream
Use your cream daily, according to the dosage you have been recommended
Don´t let the sun get near your cream, in the home or on your body
Apply in alternative areas of the body daily, ideally where the sun will not reach it
Change application points every day
Compliment it with natural cosmetics and hygiene products
Add a little in your hand with some moisturizing cream and apply to your face, only if you are staying home.
Ask about our consultations services and ProgesterAll subscription service – coming soon !!!
Do you have a question ? Contact us