Menopause in the workplace. Today Dr. Louise Newson GP and menopause expert is working to raise awareness of menopause in the workplace. How does this affect you?
Her collaboration with West Midlands Police uncovered that a staggering 82% of women believe menopause has negatively impacted their work. With  1 in 4 women feeling incapable of performing their role. While most women continue to manage symptoms privately, more than 30% have considered leaving work or reducing their hours. This could be happening to you. Taking control of your symptoms is the key to this journey.
For menopause advice, Dr. Newson's website is an excellent place to head www.menopausedoctor.co.uk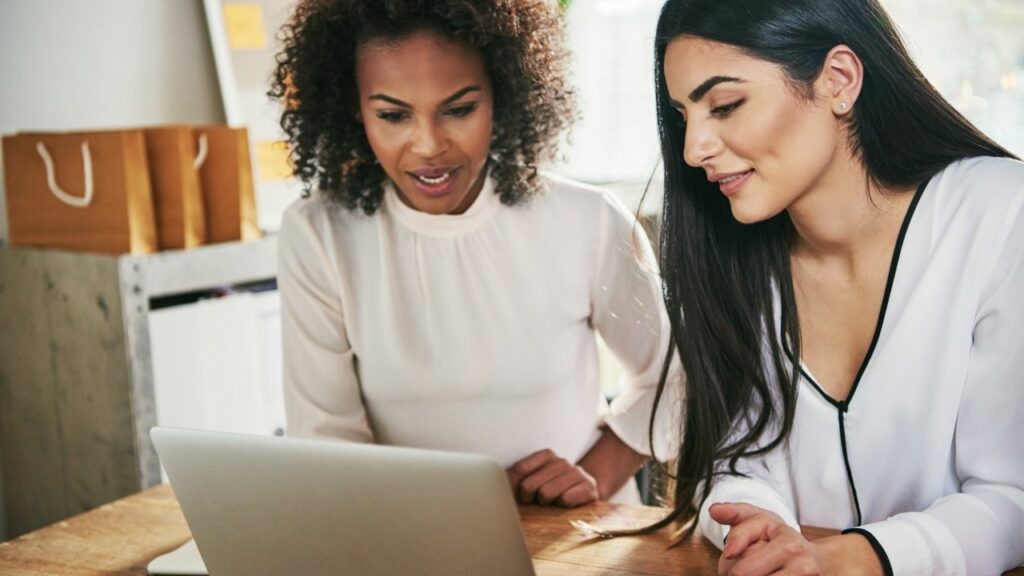 What can you do to help menopause in the workplace?
Keeping a diary is the key to understanding your symptoms and taking control of them. Menstruating women will often feel tearful, have migraine or tension headaches, feel bloated, or feel breast tenderness. These are all signs of estrogen dominance, the excess estrogen causes these symptoms, together with stress and the daily lifestyle many women lead. Let´s look at a few things that can help you during this time:
If you travel on public transport, read or listen to relaxing music, something uplifting
Get plenty of sleep, rest at the weekends and get plenty of fresh air
Eat a well-balanced diet and cut down on water retention vegetables
Drink water with a slice of lemon and a small slice of ginger in the morning
Try meditation, you can go somewhere quiet at work and spend 5 minutes relaxing
Try to avoid people in the workplace that are negative or talk about negative themes
Take slices of apple and nuts in a small container to eat during this time
Cut down on caffeine, try other infusions and teas – we highly recommend Tea Crush
During estrogen dominance periods, which is also mid cycle, take note in your diary what you did and how you felt
Arrange appointments and meetings at other times of the month, don´t overly stress yourself at this time.
Using Natural Balancing Cream
During estrogen dominance periods of time increase your dosage
Keep a tube of cream in your handbag
When feeling stressed put a dab behind your ears
In bed put an extra dab in the soles of your feet
3 days before your period and mid-cycle is estrogen dominance times
For women who are not menstruating
Begin your cream cycle on day 7 of each month
Apply the cream, as usual, 2 dabs am 2 dabs pm
But when you feel stressed or ovulation (yes your body remembers) apply 6 dabs a day and record it in your diary. 2 am, 2 midday, and 2 pm.
At home in the evening, mix a little ProgesterAll in your hand with your serum or night cream, apply and leave to soak in whilst you are watching tv or reading
Never run out of cream. When you see you are using your last tube, reorder your stock, lapsing will bring you back to the beginning, your body is now accustomed to the gentle effects of progesterone and it will respond to it. Depriving yourself of it will be damaging to the balance system you have set in place
if you have any symptoms appearing that we have not mentioned on our website, please feel free to contact us for help.
Talk to a colleague
If you enjoy your job and want to continue working, then the key is to learn how to self help yourself during the menopause, this also includes peri-menopause. Finding out what suits you and learning how to avoid stressful situations will certainly help you with menopause in the workplace.  Remember you may have colleagues sitting next to you who also have similar issues, women can uplift each other, and you may be able to recommend some tips to her that have helped you.
Find out more information on our website