Sometimes we underestimate the lemon. There are so many uses for this amazing citrus fruit. You can find it anywhere in the world and certainly include it in your life.
Do I need to detox?
Well, you never know really, but after the summer when we have been out eating and having fun, our body, and especially our liver, could do with a cleanout. So how do you do that?
In the morning boil some water and add it to a cup with a slice of lemon and a slice of ginger. You can add more water and use it again later. Add the tip of a teaspoon of honey if you feel it is too bitter for you. This will warm your tummy and actually really help your liver detox. Don´t eat or drink anything for at least an hour.
You can do this every morning for 5 mornings, or always, if you feel good about it, it will certainly wake you up.
10 Uses – Lemon and Essential Lemon Oil
Add 1 or 3 drops to drinking water to keep the body alkaline – great for people with skin issues and psoriasis
Add 3 drops to drinking water to strengthen the white blood cells thereby supporting the immune system.
In water 4 – 6 drops in water for circulation and varicose veins.
Use a slice of lemon in water is ideal to gargle with if you have a sore throat.
Add lemon juice to a sauce when making Lemon Chicken
Salad dressings are best with olive oil and lemon juice.
Insect bites – use as a repellent, in a glass bottle add avocado oil and 20 drops (to 100ml) of lemon essential oil, the oil will remain on your skin.
A few drops in your dishwasher for spotless dishes
A few drops in a diffuser in the home with uplift you
For greasy hair add a few drops to your hair conditioner
NATURAL HORMONE BALANCE CREAM – PROGESTERINE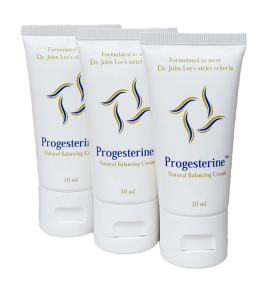 How can Progesterine help you? Read more…….
What symptoms can it address? Read more……..
Blog Articles Read more…….
Progesterine Shop Buy Progesterine Balancing Cream
Vio-Wellness Natural Supplements and Beauty products: View complete range
Do you have a question? Would you like to know if Progesterine Balancing Cream can help your symptoms? Contact us
Book a consultation – click this link: I would like to book a consultation 
  Join our Private Facebook Group: Menopause & Peri-Menopause – natural solutions for a better you 
    Follow us on Instagram: Mi Vida Natura