Now you have reached the age of menopause, it is a good time to slow down a little, this will enable you to take care of yourself, something you may not have done very well over the years.
A full time job, bringing up children and a home to run takes up a lot of time and now your time is valuable and precious to you, you can begin to do things you never had time to do before.
Do you enjoy being creative?
You could attend an art, woodwork or pottery class, learn to play a musical instrument, learn to cook an exotic cuisine, take up dressmaking, modal making, go walking in a group or even sketch landscapes.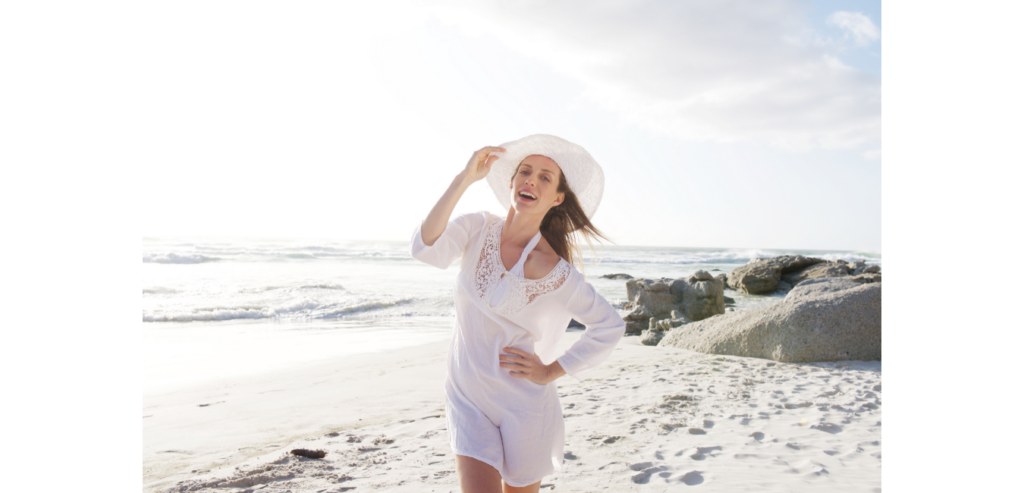 Do you enjoy being outdoors?
Nature walks are very popular and there are many groups who offer regular walks out with lunch or a picnic too. Archaeology digs, hiking, orienteering, horse riding, gardening, golf, archery and bowling are all very popular outdoor activities. You may also meet new friends, in fact you certainly will.
Do you enjoy meeting new people?
Volunteer work is not only satisfying but you would be helping others who really need you. There are always spaces at the citizens advice bureau or at a local charity shop. You could also teach your language to people who have moved to your country. Teaching adult literacy is also another option. You could also play a team sport, by means of these ideas you will certainly meet some interesting people.
Do you enjoy caring for others?
You could try hospital visiting, helping a group of disabled children, be a teacher´s aide in a primary school or play group, care for animals at a local animal shelter, learn aromatherapy or reflexology, this would be ideal for you, your family and friends and for helping others.
How do you feel about organising things?
You could join an amateur dramatics society or theatre, a dance class or join a choir, band or orchestra, participating in poetry reading groups or just attending to listen.
Maybe you always wanted to keep fit
Do you enjoy keeping fit? or maybe you have never had time for it and are not sure what it is all about. This is the ideal time to try it. Keeping fit will benefit you during and post menopause. Take up a team sport, such as tennis or squash, learn to ski, take up salsa dancing, aerobics or rambling. There is something for everyone, trying a new keep fit regime will keep you in shape and you will enjoy meeting new people and make new friends too.