Dr John Lee
An International Author and Speaker on Natural Progesterone Hormone Therapy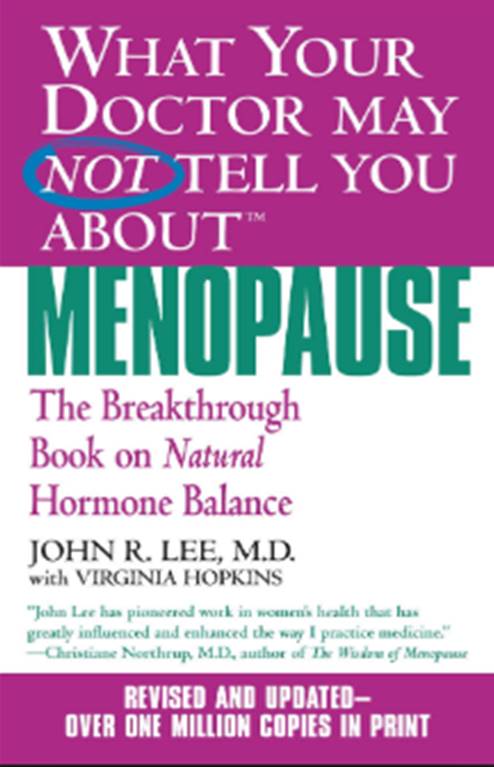 Dr John Lee has changed the lives of women around the world. He knew that women needed something and he was determined to discover it. 
Dr Lee knew that women did not need HRT, he knew there was a missing link in the hormone balance patterns and that women were suffering and not receiving the correct information regarding their symptoms.
He left behind his medical practice and dedicated his time to investigating and researching the complex field of female hormones.
This was the breakthrough for women worldwide. Not completely accepted by all the medical professionals and pharmaceutical companies, but he knew that what he found out, we needed to hear about it.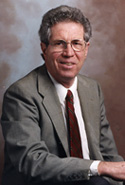 Dr Lee first published his startling conclusions about conventional hormone replacement therapy (HRT) he said "synthetic hormones don't work as predicted and worse still, they pose a health threat to women" His findings blew up a storm of controversy. A few years later research has proved him right. Now millions of women concerned about aging and facing menopause are looking for alternatives to HRT and finding them in natural hormones such as ProgesterAll Natural Balancing Cream.
This was Dr. Lee's effective and commonsense approach to restoring hormone balance. He recommended that women chose a healthy diet, stop smoking, use gentle exercise daily, and get some Natural Progesterone into their bodies. He knew it had to be bio-identical, easy to use, and of course transdermal. ProgesterAll was born.