Mi Vida Natura
ProgesterAll™ Natural Balancing Cream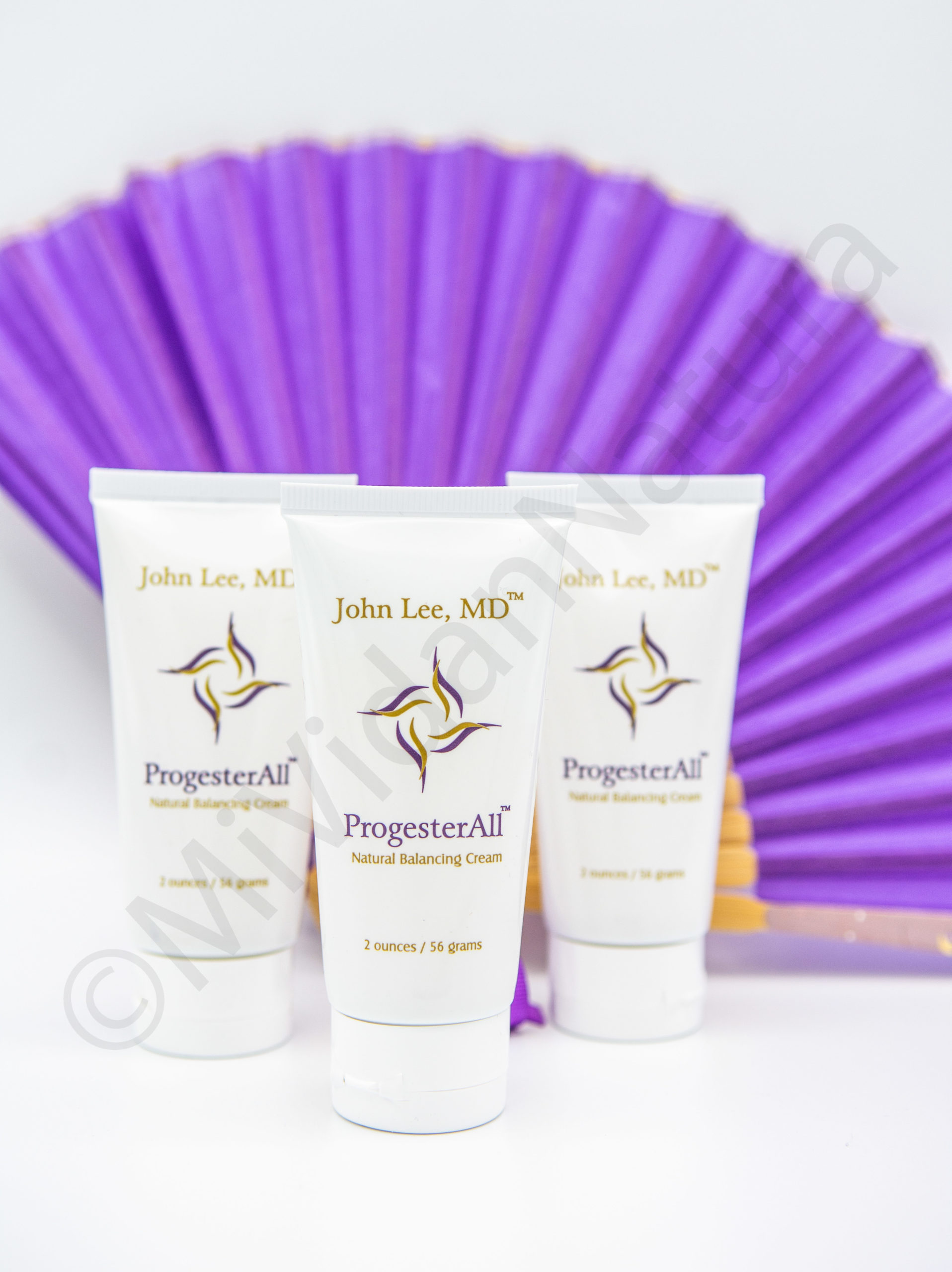 Natural Hormone Balance with ProgesterAll ™ Bio-identical Cream
Mi Vida Natura encourages women to adopt a holistic approach to hormone balance during perimenopause and menopause.
Today there are many doubts surrounding the symptoms of hormonal imbalance. Women are clearly not getting the answers they deserve.
However, with the use of ProgesterAll natural cream and some changes in lifestyle and personal development, a natural hormonal imbalance can be achieved without side effects.
We highly recommend a healthy diet, a little exercise every day, and some relaxation techniques.
If you have doubts, our advisor can help you with good advice and guidance, this will be based on our mission to help women achieve natural hormone balance, without chemicals without artificial hormones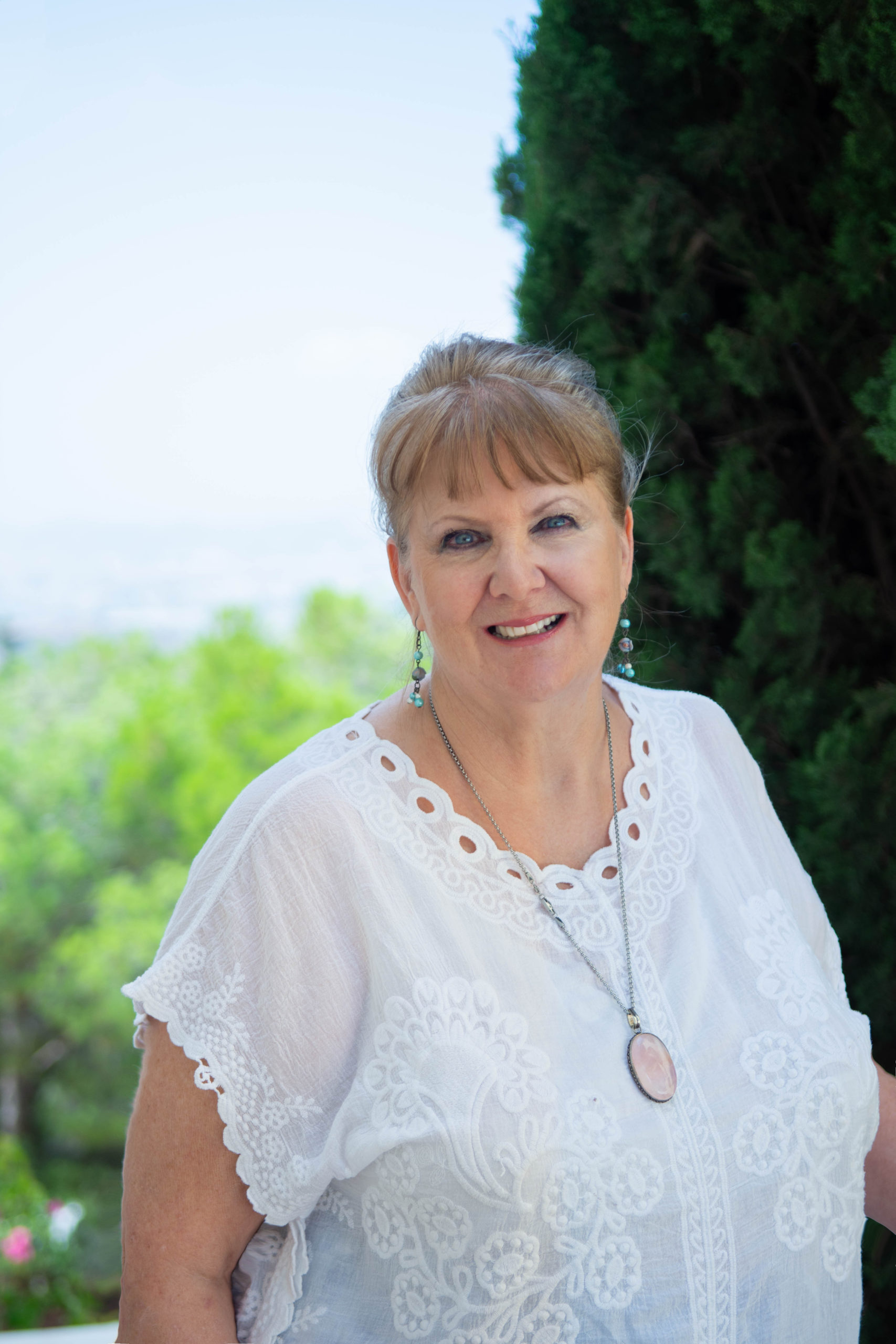 My Story
Having suffered from hormonal migraine to the point of having to stop work, and then trying to cope with many other menopause hormone imbalance symptoms, I realized that I had to find something to help me with this and I was looking for a natural approach, I had read that chemical-based hormone balance products could work but were not the best choice.
I then read an article in a popular English newspaper, spread across the front page in May 2005….that around 25,000 women in Great Britain had been affected by HRT and had suffered serious side effects.
Eventually, I found a health clinic in Wiltshire, England, and Dr. Paul Layman, whom I visited and he confirmed that I did actually have a hormonal migraine and he would help me with it. I began to use ProgesterAll Cream on his recommendation.
The migraines cleared up in 2 months, the hot flushes disappeared in a matter of 10 days, I knew I had found what I was looking for.
My testimony is short but true, this was the turning point in my life, my symptoms were diminishing and I knew I had to help other women to know about this
How can ProgesterAll help you with natural hormone balance?
Progesterone works through the skin, it is bioidentical and transdermal. Estrogen needs Progesterone to evenly balance both hormones that become unbalanced over time.
Progesterone cream helps you feel good about yourself, it is after all "the happy hormone"
The first symptoms that usually disappear are "hot flushes" these we can really do without.
If you don´t have any of the symptoms, you will notice a difference after 4 days in one way or another.
You will need to make a few lifestyle changes, and this will be a good thing.
A good hormone balance diet is vital at this stage of your journey
An understanding of how your hormones work is a great way to know what is happening to us when you use the cream
Reading any or all of Dr. John Lees Books is the road to recovery and gives you an insight into how this cream came about