Mi Vida Natura
ProgesterAll™ Natural Balancing Cream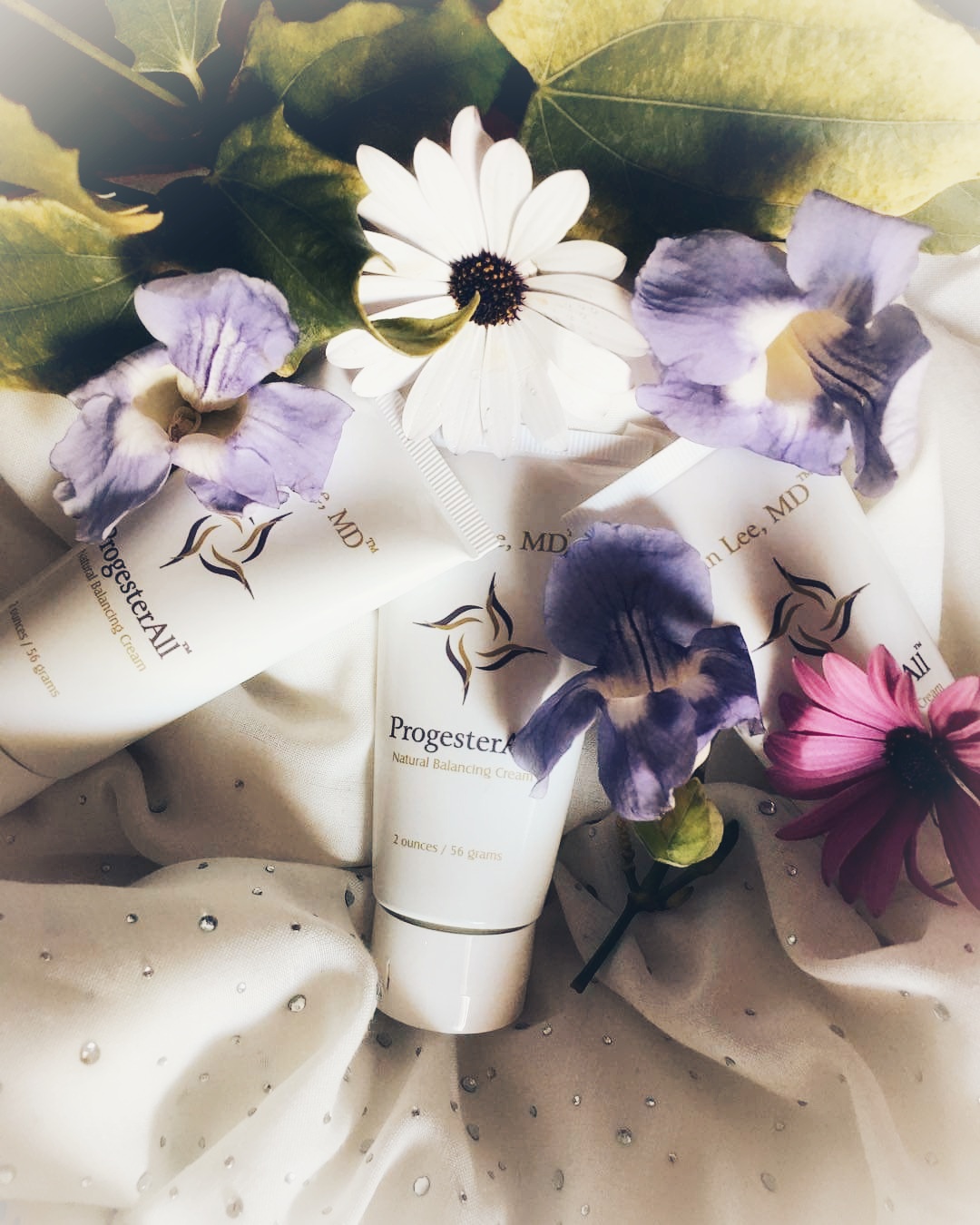 Natural Hormone Balance Therapy with ProgesterAll ™ Bioidential Balancing Cream
Natural Hormone Balance Therapy - Menopause & Perimenopause Symptoms
Perimenopause and menopause symptoms can be eased by adopting a holistic approach. 
This includes personal development, lifestyle changes, personal relationships and a balanced food plan. 
 Together with gentle exercise such as Qigong or Tai chi  women can soon begin to feel more relaxed and at ease. 
The hidden secret of using Natural ProgesterAll Balancing Cream on a daily basis has now come to light. 
Women now have the option of rebalancing and restoring their hormone balance naturally.  
                                                 Do you have any of these symptoms?
 Anxiety – Bloating – Depression – Dry Skin – Endometriosis – Fatigue – Fog Brain – Digestive Problems – Disrupted Sleep –  Hot Flushes – Infertility – Joint Pain – Night Sweats – Insomnia – Irregular Periods – Low Labido – Mood Swings – Osteoporosis – Vaginal Dryness – Ovarian Cysts –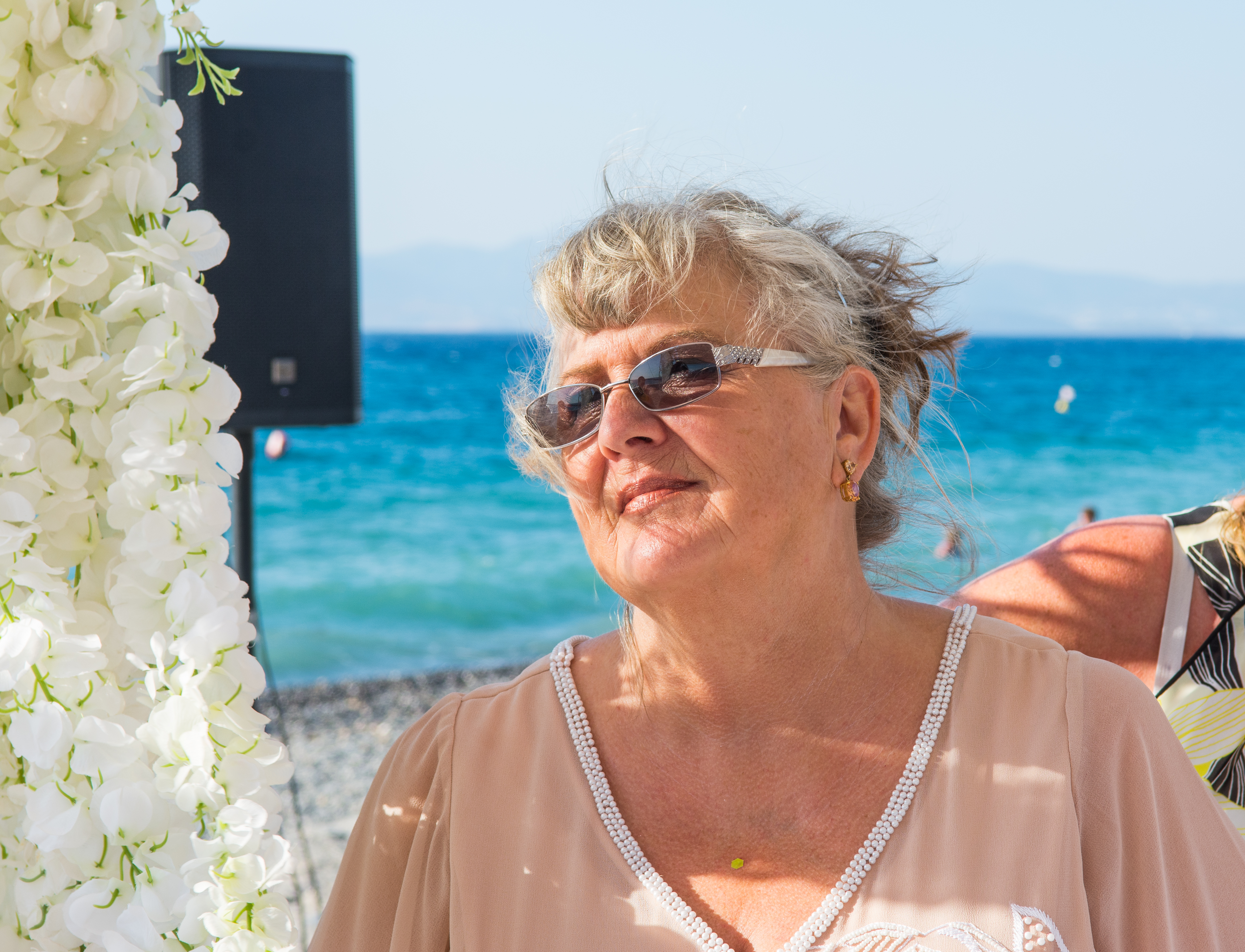 Ali – Personal Consultant
Women are unique and require a personalised service to establish exactly how to get their hormone balance back on track,  and to start to feel good about themselves again.
My objective is to guide women to find the best way for them to rebalance their life and learn how to do this without harsh damaging chemicals and medications.
Natural Balancing Therapy with ProgesterAll Balancing cream is one of the best ways to do this with ease and comfort.
If you would like to discuss symptoms and health issues relating to hormone imbalance then please feel free to contact me.
Learning more about the "change of life"
Women are not often informed as to what awaits them when they reach the change of life, in fact most women have not discussed menopause or perimenopause with their sisters, friends or mother.
Then one day, bang ! it is here, the changes are in motion and women are thinking to themselves "what is all this about"? Some women do not even relate to the symptoms, and are not aware they are experiencing hormone imbalance symptoms, menopause or pmt.
These hormonal symptoms creep upon us slowly. We must be aware of this and look out for changes in our personality, weight gain or signs of feeling different for no reason whatsoever.
Now we are able to address hormone imbalance with natural therapy, this means making a few lifestyle changes and using a bio-identical balancing cream.  This is a good time to consider using the life changing Natural Balancing Cream ProgesterAll.
Hormone Imbalance Symptoms vary from woman to women, many experience premenstrual syndrome as early as 25 – 30 years of age, then later in life around the age of 40 – 45 they may experience the onset of peri-menopause. 
This is can be tricky because you are not exactly menopausal, but you are feeling some the symptoms and your body is telling you that something is not quite right.
Menopause usually starts when monthly periods become irregular and are missed, this may go on for a while. A lot of women begin menopause around the age of 50 and it can last for 10 – 15 years. Some women begin menopause as early as 40.
Stress plays a huge role in hormone balance, and is an important factor to take in hand as early as possible. Hormone balance is not just about "progesterone and estrogen" its about your personal relationships, your job, your family and your association with other people. Hormones are very delicate and can alter from one moment to the next.
Taking the natural route may take longer, but it works more efficiently. If women have patience and seriously make time to change things in their life, they will win this battle of the hormones and get back on track with ease and wellness.
How can ProgesterAll help you with natural hormone balance?
I would love to help you to understand how ProgesterAll™ Natural Balancing Cream works. It is quite surprising the quantity of symptoms it can put right!
When a woman starts to use ProgesterAll she knows she has found the answer to her issues. The magic begins!
Every individual symptom can be relieved with patience and guidance from me, a woman who has also suffered a cocktail of hormonal symptoms such as migraine and tension headaches, hot flushes, night sweats, mood swings and joint pain.
Some women also suffer from infertility, endometriosis, ovarian cysts, vaginal dryness, fibroids, dry skin, low libido, hair loss, fatigue, tender breasts and appetite loss.
You can balancing your hormones and I can help you!
· I will show you how to do this naturally
· How to make small but vital lifestyle changes 
· How to  use a hormone balance healthy diet
·How to understand the way your body works
· How to use ProgesterAll to change your life
Dr John Lee, author, hormone balance expert and medical doctor is the predominant researcher and core of the information provided on this website. Dr. Lee was the natural hormone balance pioneer, popular author and international public speaker on hormone imbalance and natural progesterone cream.
Dr. Lee was convinced that women needed something else! He was determined that women would get the answers they needed.
So together with his trusted colleague Virginia Hopkins, he co-wrote his renowned book collection "what your doctor may not tell you about…..".
Women have since been convinced that everything is possible and hormone balance is not just a figure of our imagination, but a reality we can reach. And so ProgesterAll natural balancing cream came about.